Top 5 Swing Trading Strategies That Work In 2023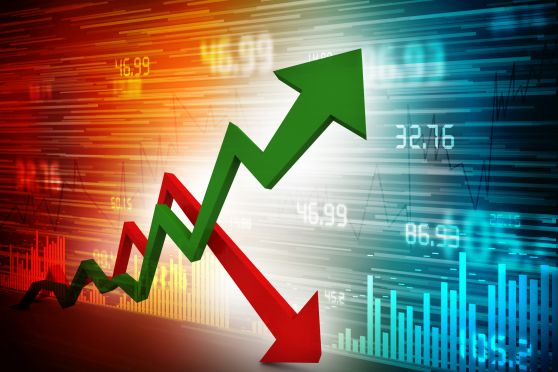 Last Updated: September 19, 2023



One of the best trading methods for investors and traders, Swing Trading is all about capturing price swings and exiting the trades before the market reverses. This method involves taking smaller gains in from short term trends and cutting losses quicker. These gains might be smaller but over a consistent period of time, turn into huge annual returns. Swing Trading positions are generally held from a few days to weeks and can even be longer. A swing trader usually trades in liquid stocks which are trending.

Swing Trading is the perfect option for new traders who are interested in making it a full-time profession. It is one of the most rewarding techniques in terms of monetary benefits as well as development of trading skills. Today, we look at some of the best Swing Trading strategies which would work for you in 2023.

While we feel that our particular alert service is the best available on the market, we have decided to profile a couple others here as well in case you would like to check them out as well.


Best Swing Trading Strategies That Work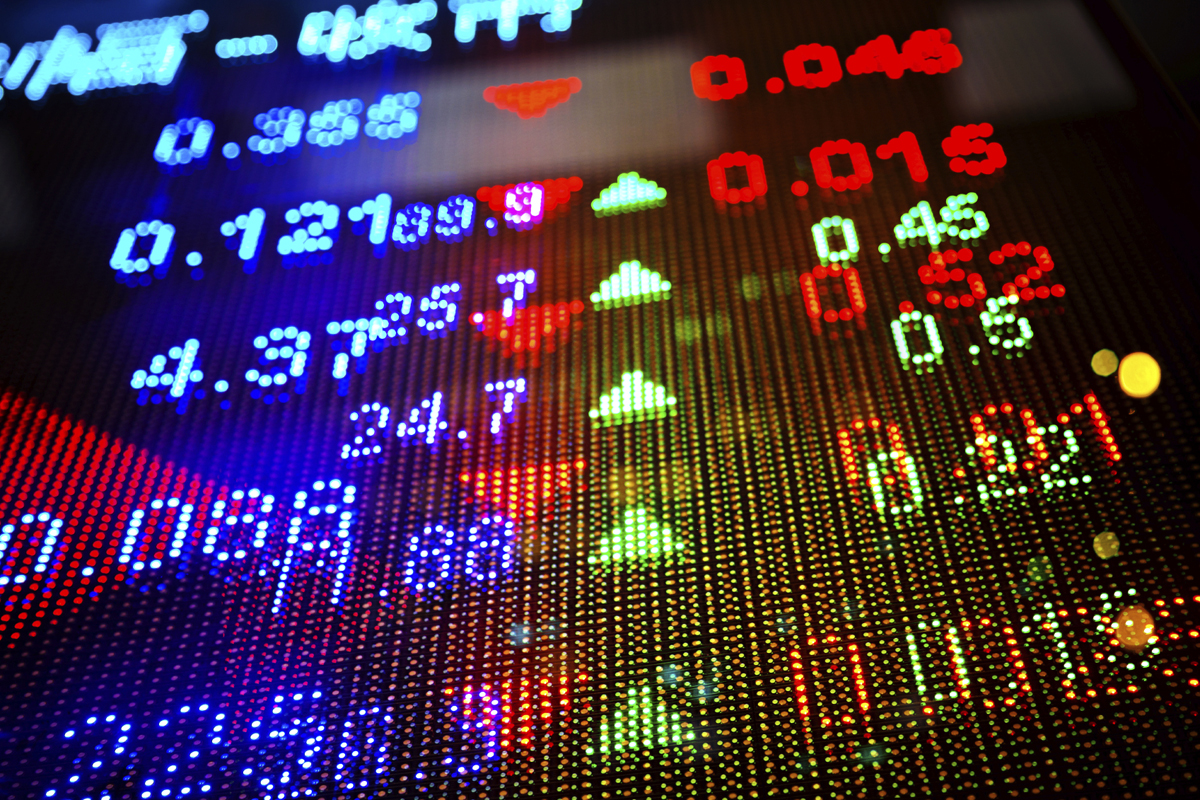 The main advantage of swing trading is that it offers a big risk to reward opportunities. It means, you risk a smaller amount of your balance to earn potentially bigger profit compared to the risk. Another benefit of swing trading is that you need not sit in front of your desk all day.

Here are some simple swing trading strategies that you can use to make it more profitable.

1. Stuck in a Box

This strategy is about swing trading in a range market as the market is stuck between the box of support and resistance. You identify a range market and wait for the price to break below the Support. Once the price breaks below the support, wait for a strong price rejection. If you see a strong price rejection, go on the next candle open. Then, set your stop loss 1 ATR below the candle low and take your profits before Resistance. In order to make sure you get high possibility of success, it is important that you exit the trades before the opposing pressure comes in.

2. Catch the Wave

Just like a surfer trying to catch the wave, this swing strategy teaches you to catch the one move in a trending market. The concept is entering after the end of pullback and when the trend is supposed to continue. This strategy does not work for all the trends. It is important that you trade trends with a deeper pullback. Here is the way to apply this strategy:
Identify a trend with at least 50 period moving average
If the market reaches the moving average, wait for a price rejection
If there is a price rejection, go long on the next candle
Take profits before the swing high


3. Fade the Move

This swing trading strategy is for those traders who like to go against the crowd. To apply this strategy, you identify a strong move into Resistance which takes out the preceding high. Then, you wait for a strong price rejection. Set your stop loss 1 ATR above the swing high and go short. Take your profits below the nearest swing low. In this strategy, you trade against the momentum and is also known as counter-trend.


Best Swing Trading Signals & Alerts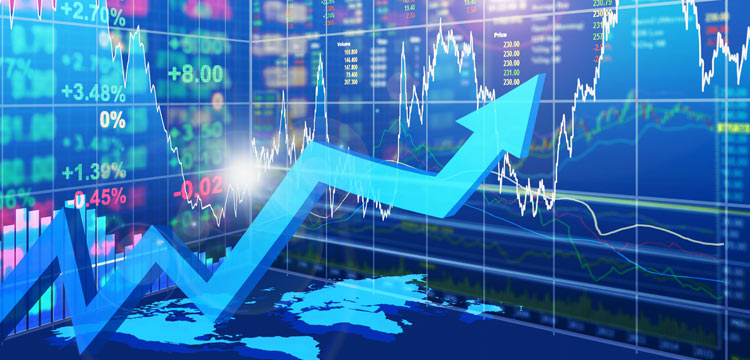 Those who are looking to get started with swing trading and interested in increasing their odds of success would definitely find trade alert services useful. Here are some of the best swing trading signals and trade alerts services to consider.

Microcap Millionaires

A subscription-based swing alerts service, Microcap Millionaires is for all those who are serious about trading stocks. The company is reputed and reliable and strives to keep the traders updated about the penny stocks and teach them the necessary skills. Subscribers receive alerts on the penny stocks to buy and sell through weekly newsletter. This service is designed to cater all the levels of traders and works perfectly for those who have a small trading account and want to grow it quickly. Weekly picks include short, medium as well as long-term stocks to buy and sell. You are told when to buy or sell a particular stock and at what price. Apart from the weekly picks, Microcap Millionaires offers a watch list of various stocks to help users make profit. This feature gives you an idea of the next stocks to consider and those to be avoided to stay away from losses. The platform also provides a lot of educational material to learn from. You can access a wide range of training videos to learn the effective trading strategies and many other topics. The Forum feature allows subscribers to chat in real time with other traders and learn trading strategies from experienced traders. It provides a great way to get all your concerns resolved. You receive a free trial of two picks and one of the most profitable strategies upon registration.

Jason Bond Picks

One of the most reputable stock picking services available at the time, Jason Bond Picks is aimed at teaching traders how to earn by investing in low-priced stocks without having to sit in front of the computer all day. Members get about ten simple trades weekly to make some good profits. The program offers various training videos and educational material to help users learn some great trading strategies. You receive email and text message alerts on issued trades, trade swings and existing trades closed in profits.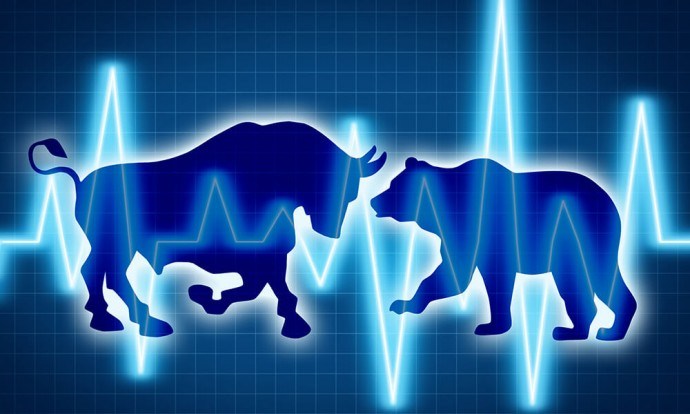 One of the most exciting features of the Jason Bond Picks program is the active Chat Room where you can find traders and communicate with them about the hottest stocks. It offers about 10 to 20 intraday alerts throughout the day. The daily Watch List system provides access to the stocks which are about to make a big move. Members also get free access to the educational site which consists of useful videos and other training material intended to help you become successful investor and trader. You can find numerous videos that cover different topics on trading and explain various trading strategies.

If you're looking for a reliable source of swing trading signals, we encourage you to sign up for our trade alerts service.

Also, if you're stuck you can read our article on selecting the best trading system.